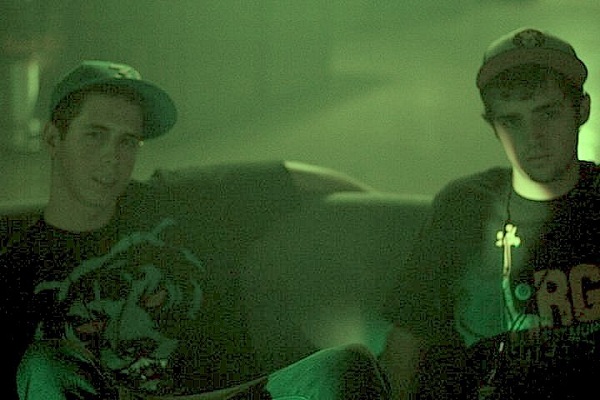 Follow @dubstepklctn
The Dubstep Kollection and Protohype have teamed up to create a contest exclusively for you, The Kollectors. As the title insinuates, we are hosting a competition for Protohype's up and coming album: Ghost Hand. They are looking for something that fits their sound is stylistically unique, other than that there are no rules or guidelines. Good luck!
How long do I have?
The contest runs until September 1st, at which point the winning entry will be picked. All submissions sent before this date will be reviewed and judged by Protohype.
What if I win?
If your artwork submission is selected by Protohype to be used on Ghost Hand, you will receive:
- A free Kollection shirt of your choice
- A free ticket to the next Protohype show in your area
How do I submit?
To submit your entries, email protohype@buyfreebass.com with the words 'Artwork Submission' in the title.